CHIESA DI SCIENTOLOGY DI PHOENIX
La Chiesa di Phoenix serve la città rinomata come luogo di nascita della religione di Scientology.
EVENT DI INAUGURAZIONE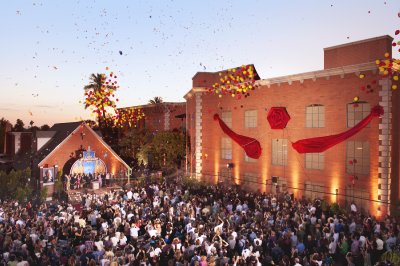 Ribbon Falls on Ideal Org in the Birthplace of Scientology
PER SAPERNE DI PIÙ
VIDEO
FOTOGRAFIE
SITO WEB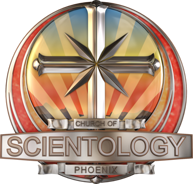 Scopri di più sulla Chiesa di Scientology di Phoenix, l'agenda degli avvenimenti, il servizio domenicale, la Libreria e molto di più. Tutti sono benvenuti.
Vai sul sito
www.scientology-phoenix.org
MAPPA
LOCALITÀ
Indirizzo:
3875 North 44th Street
Phoenix, AZ 85018
Stati Uniti

Tel.: (602) 954-1417
ORARI
ORE
Aperto tutti i giorni